I'm so excited this week, I'm posting up an interview that I did with my mentor Yaro Starak, who I've been following since 2005 (when I started my VA business and he started blogging). In 2010 I'd built up a really great VA Business, back then I was generating around $19,000 a month gross in client business, selling my VA services, but around that time I was also getting a lot of questions from budding and more seasoned virtual assistants who were looking to find out how I was doing it.
I always tried to answer as many questions as I could, but it ended up that it would take me several hours a week, just providing this support, and I had seen how Yaro was developing his blog, and also he had a course that taught people how to do that, and make income from it, sharing their expertise with more structure, to reach a wider audience. So I jumped in and bought his Blog Mastermind programme and his Membership Mastermind programme together, which actually changed the course of my business forever...
I took both courses, attended the 'live' calls, asked questions and tried to absorb as much as I could. The steps I took were relatively simple, I created a blog and began posting (using Yaro's strategies and advice), I started building a mailing list (using the methods he teaches), and I then decided I was going to create a programme for virtual assistants.
The entire process took 3 months, I was blogging, built up a list of around 500 people, and at the end of the 3 months, I made over $19,000 in additional income. True Story, which you can learn more about from when Yaro interviewed me.
---
Michelle Interviews Yaro
In this video below, the roles are reversed and I'm chatting with Yaro, to pick his brain on the following topics:

Blog Profits Blueprint & other free resources
If you liked this interview and you have any interest in blogging to subsidise your VA income or even make a full time income, this is your guy - Yaro has a (Free) report, "Blog Profits Blueprint" which you can get right now, and I've also added his Blog Sales Funnel for you below - between these 2 resources, you're going to have a wealth of information to get you started, and if you sign up for the free Blueprint, I can tell you he'll also be doing a free 'live' webinar, which I highly recommend you attend, he'll let you know the details of that via email.
DOWNLOAD BLOG PROFITS BLUEPRINT (FREE)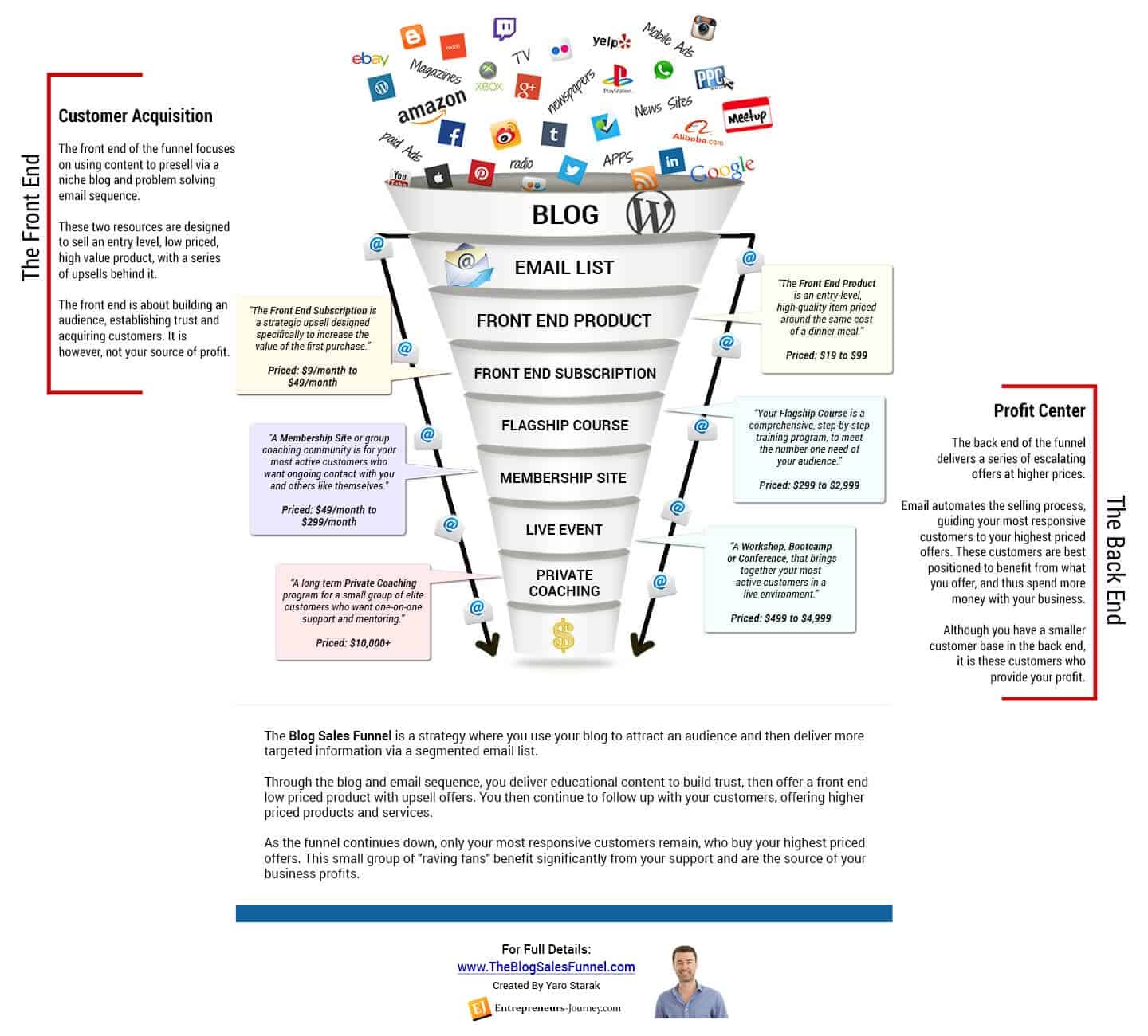 ---
P.S. You probably know this by now already if you made it to the end of the interview! Yaro is opening up the doors to Blog Mastermind 2.0 this month and I'm so excited about this, it's the (brand new updated version) of the course I took in 2010, and for any virtual assistant or freelancer who wants to take blogging seriously as a way to earn a side income, or even a full-time one, this is the best investment you could ever make. Yaro doesn't just teach a programme, he guides you through it, he's there for help and support and he knows his subject, and countless success stories verify this.
Now for a grand finale ;-) I'm offering a very special bonus for anyone who purchases his programme here. I'm giving FREE access to my course, The VA Educator - The doors are currently closed (but they'll be opening for this offer as a special one-off), so this is not even accessible to the public yet, the course sells for £497 (So that's a course for over $700 completely free!). With this you'll learn how you can structure and build a membership site for a programme, or sell access to any other secure content which is the exact way I was able to generate that income from Yaro's course in 2010, so with both of these you'll have all the tools you need.
So, if you feel this could change the course of your life as much as it has mine, check out his Blog Mastermind 2.0 course, but before you buy, come back to this post and CLICK THIS LINK (which is my tracking link) and then I'll know who you are and will be able to provide access to The VA Educator course, completely free! Happy Blogging!